Close
Sustainable environmental initiatives
Tailings dam in Liwa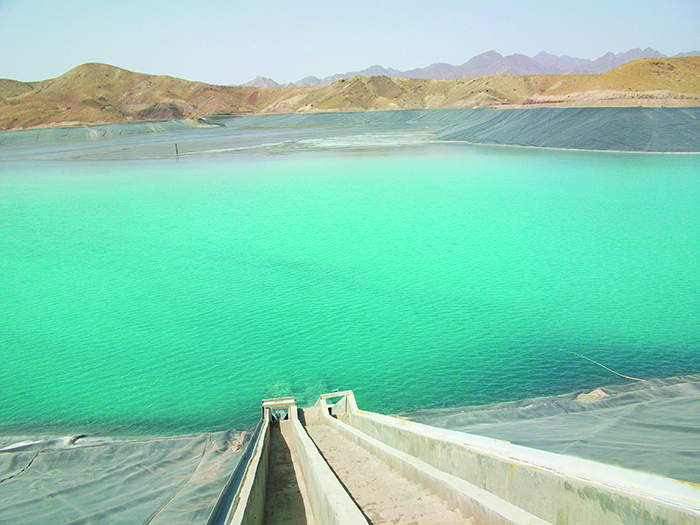 We are committed to ensuring that every stakeholder benefits in our areas of operations. Mawarid has constructed a modern tailings storage facility and water recovery system. It is the first of its kind in the Sultanate and is fully complaint with the Sultanate's environmental legislation and international best practices. We identified potential negative impact, developed mitigating measures and created an environmental management plan covering the mines of Hatta & Shinas and the processing facility at Lasail. Mawarid won the prestigious 'Green Innovation Award' for its tailings dam in Liwa.
Refurbished falaj network
We also redesigned and rebuilt an old Falaj (traditional water network) which has benefited the farms and habitat in the area. They key objective was to provide a sustainable water resource to the nearby villages and farms.
Greening around the Oman border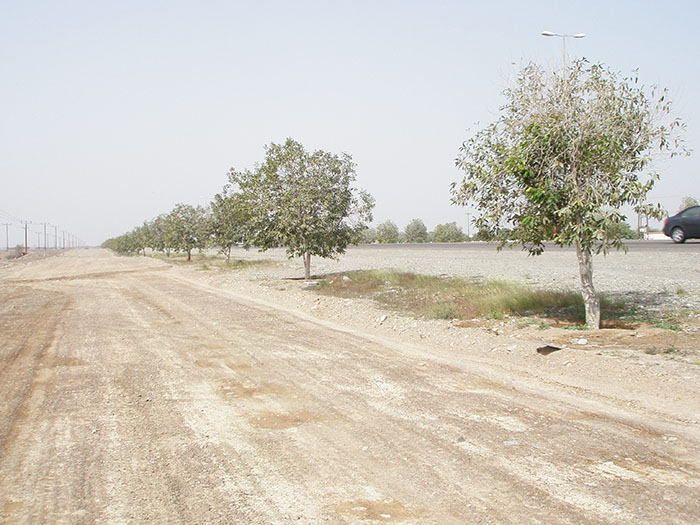 With an objective to increase the green landscape area in the Shinas region sand also provide some possible shade to long distance travelers; Mawarid undertook a project to plant trees around the border between Oman and Dubai.
Close
Developing & Supporting Local Communities
Supporting local community initiatives
We firmly believe that our progress is in partnership with the community's progress. We have undertaken several activities across our operations, to help & support local communities – be it blacktopping the road leading to Lasail Bridge, constructing a children's playground, renovating a public hall, providing AC's to villagers; we reflect a holistic approach to our operations.
Supporting educational initiatives amongst schools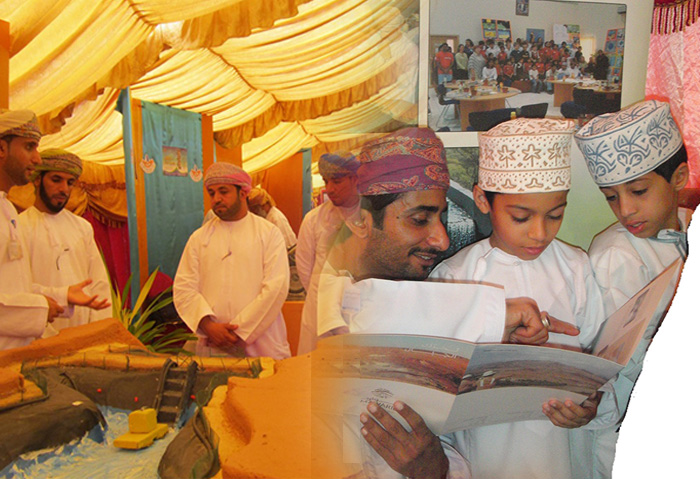 In supporting the education of Omani youth, several partial scholarships were distributed to students under the social welfare scheme in the Wilayat of Liwa. We also participate in several activities undertaken by the various ministries to raise awareness and importance of safe, healthy living among school children.
Mawarid maintains a high level of Omanisation across its operations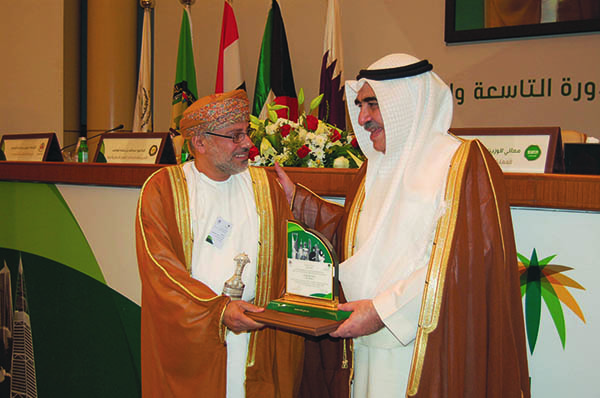 As a corporate, we strongly believe in employing and recruiting local talent and have been recognised for our efforts. We have been awarded a certificate of appreciation by the Ministry of Manpower for achieving and maintaining a high rate of Omanisation. We were also selected by the Ministry of Manpower as one of the leading organisations in terms of Omanisation of jobs in GCC




Close
Supporting the differently abled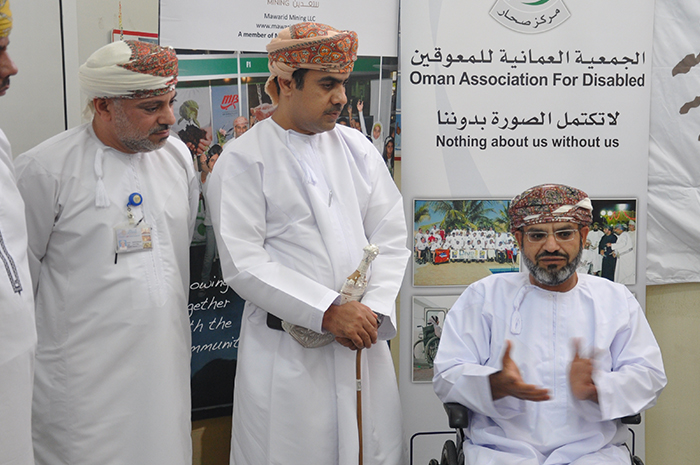 We also encourage and initiate sustainable social projects within local communities targeted at promoting quality life and healthy living. The company recently lent its support to the Oman Association for Disabled in Sohar.
Corporate Social Responsibility